Welcome to D2L Brightspace
Funded by the Dollar General Foundation and  Sarkeys Foundation. 
We recommend you try a quick System Check  to ensure you're using the best browsers and settings.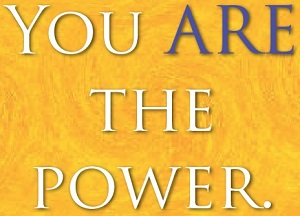 PLEASE NOTE - Courses are subject to close 15 minutes after the designated start time. If running late, please contact instructor directly. 
If you have any problems, please reach out to

these

staff members:
Technical Difficulties & Website / Login Issues - Mark Ryan, mryan@oicokc.org
Class Schedule Issues & Curriculum - Chris Myers, cmyers@oicokc.org
Homework - contact by subject: 
(Math, Writing) Kathy Young, kyoung@oicokc.org
(GED Online Prep) Chris Myers, cmyers@oicokc.org
(Science, Writing) Arthur Houston, ahouston@oicokc.org
(Language Arts, Reading, Science, Math) Cedric Powell, cpowell@oicokc.org
(Social Studies) Tom Ziebell, ziebellst@gmail.com
Everything else - Loretta Payne, lpayne@oicokc.org